Minimalism is a style or technique (as in music, literature, or design) that is characterized by extreme spareness and simplicity.
Minimalist architecture is characterised by :
a combination of an open floor.
emptiness
infinite space.
limited colors/ monochromatic palette
simplicity.
use of concrete, glass and natural materials and lots of light.
clean lines.
functional furniture.
It usually combines an open floor, where the focus is more on the shape, colour and texture of just a handful of essential elements.
– History of Minimalist Architecture –
This video tells beautifully the history of minimalism mouvement, where it came from , it's purpose and gives it's definition and some minimalist designs throughout the years.
Some of the most known minimalist architects :
Ludwig Mies Van Der Rohe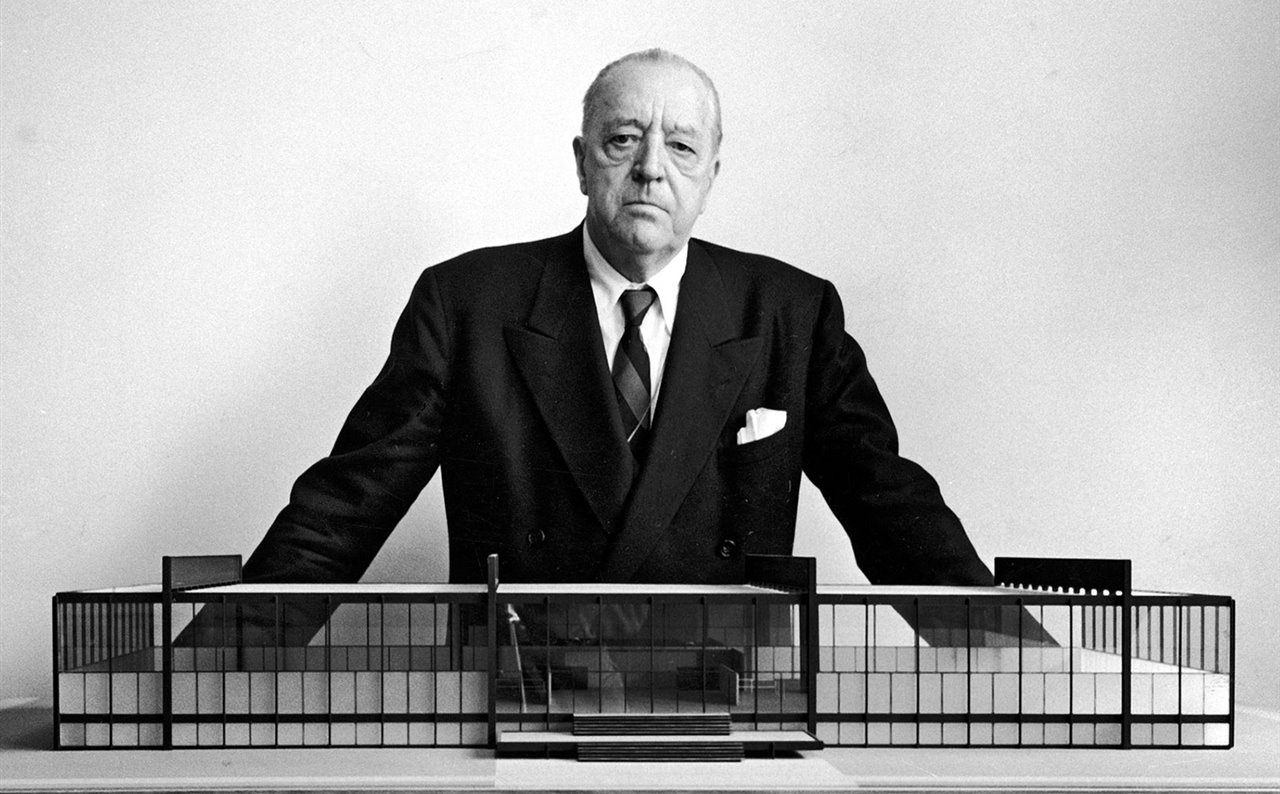 Some of his designs:
Carlos Ferrater
Some of his designs :