Hi! I'm Salma,
a freshman year architecture student in the Polytechnique University of Valencia. Im from Morocco and came to Spain to finish my superior studies.
Actually , studying abroad wasn't my plan, but to say the least it's been quite a journey so far. Moving alone into another country whose language i didnt know was scary at first but then after a while you get the hang of it.
I've gained so much independence and learned to enjoy spending time with myself but still, im so grateful to have my family's support, they are my biggest blessing, I have the most supportive and loving family in the world, without them I wouldn't have gone throught all the tough times in my life, and that's the hardest part about leaving here, staying away from them and especially with the coronavirus, the borders keep on opening and closing without any previous annoucement.
I also met so many people from places all around the world, made many new friendships and got to experience a brand new culture through their traditions, holidays and way of living.

Other than that, I'm someone who loves reading, sometimes i can spend hours and hours doing so, it's a whole new world where you are presented with a story and the rest is left to your imagination, you choose it's actors and their living spaces.

I also enjoy photography, singing and drawing, not only ones of buildings but also portraits and abstract sketches.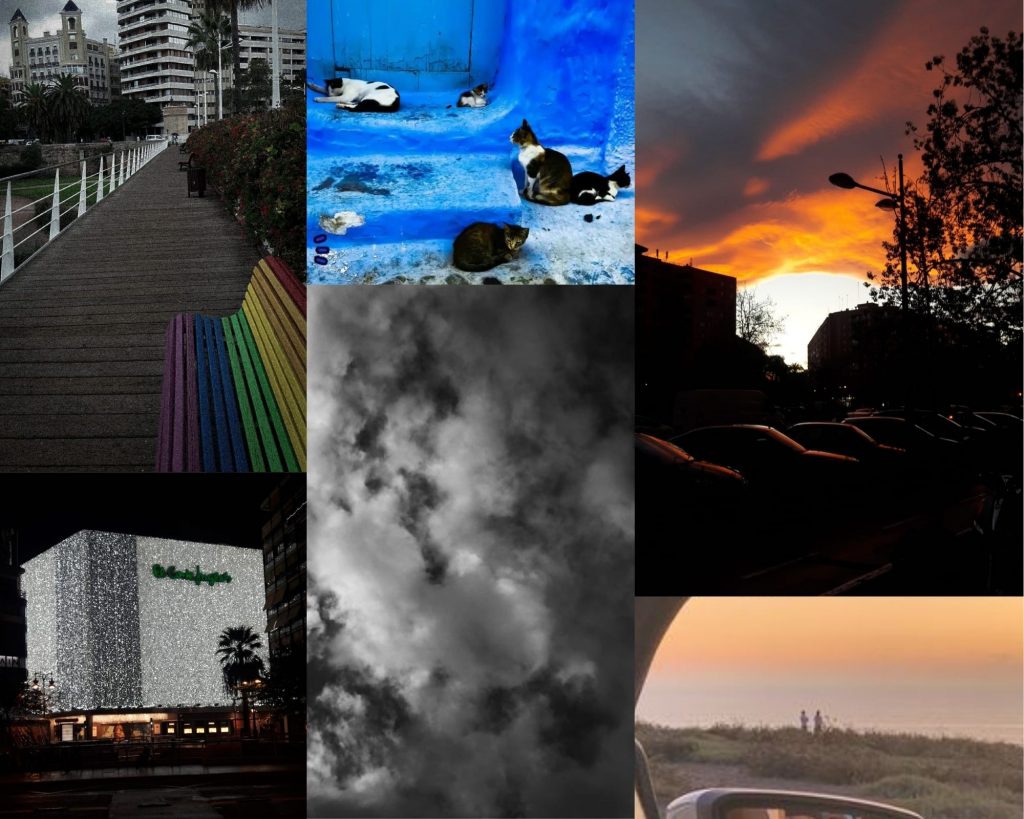 In Morocco, my hometown is Marrakech, also called the red city, because of its buildings and ramparts of beaten clay, it's a very touristic city, filled with colorful markets, grand houses and palaces, beautiful gardens, small winding alleys, culinary delights. A variety of colors, light and exotic scents exude a feeling of 1001 nights. For me Marrakesh is one of the most beautiful, if not the most beautiful city in the Orient.